These May be the Rarest of the Classic Muscle Cars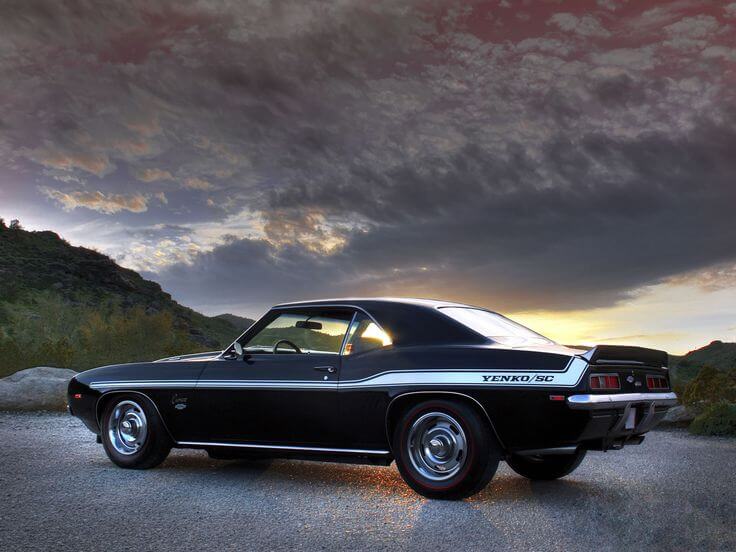 |
The 429 Boss Mustang was originally built to run in NASCAR races.
Although the factory rated the Boss 429 SOHC engine at 375Hp, it was really closer to 600HP. It was a thin-wall block with a 4.36-inch bore and 3.59-inch stroke which was based on the 429/460 engine design. The most unique feature was the massive Semi-Hemi cylinder heads developed to go up against the canted valve Chevy motors and the Hemi head Mopar engines on the speedways at the time.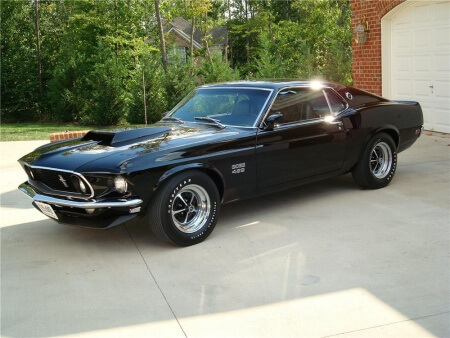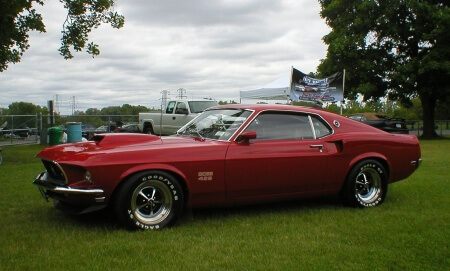 The NASCAR prepared engines came out of the Holman-Moody race shops in Charlotte, North Carolina. They were Ford's unofficial technology center for stock car racing back then. In 1969 and 1970 which were the only years when the Boss 429 was legal in competition, Holman-Moody's driver was the famous David Pearson. Porting heads in the shop was Robert Yates.
Ford was so secretive about the development of this engine, it had an almost cult-like following. Because of being designed to compete on the track, the 7 liter semi-hemi engine was able to be run at 9000rpm for extended periods of time.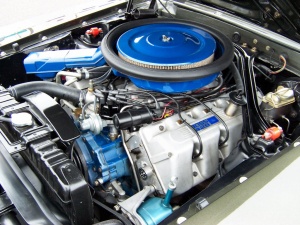 Coming up next is the Shelby GT-500 from 1967