A Kit Car that will run 0-60mph in under 4 seconds!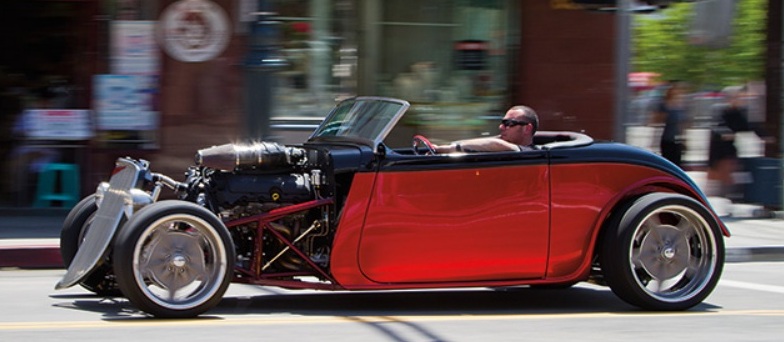 |
Factory Five Racing has released another fabulous car kit that you can build in your own garage.
The 818 model roadster is an all new  design that uses a readily available Subaru or a 300HP+ Ford Eco-Boost drive train and weighs in at a mere 1800 lbs. Even with a relatively small engine the car performs really well due to it's mid-engine configuration and well designed chassis.

Factory Five has established a strong reputation for packaging various stage kits that incorporate a strong light chassis and modern suspensions with excellent components as well as in-house molded fiberglass bodies.

Factory Five Racing has been creating and selling kits for more than 20 years. They started out offering cars like the '33 Ford and the Cobra replica they call the MK4 Roadster. Many of these models have been built by every-day garage mechanics and are on the road.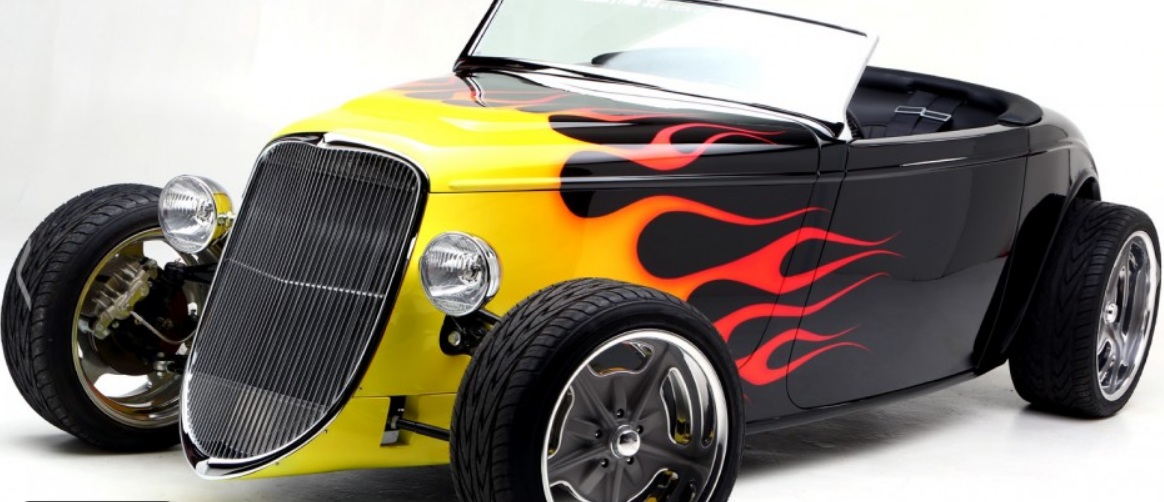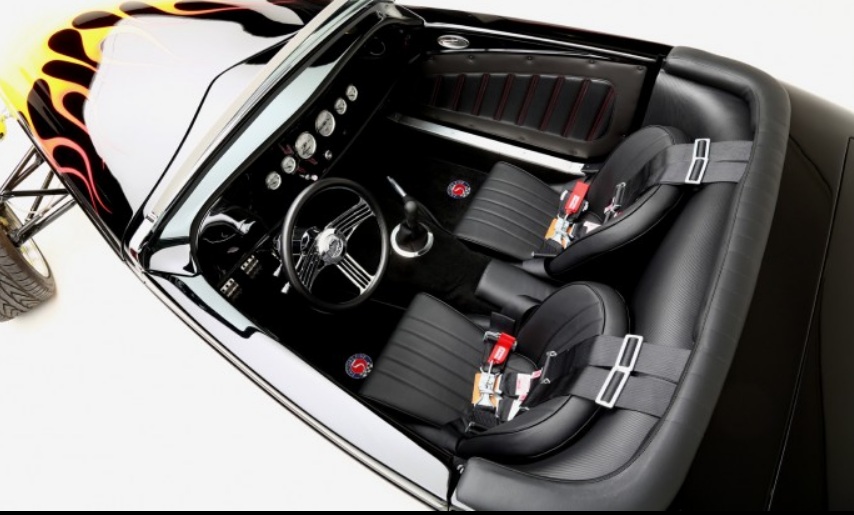 Factory Five Racing has separated their kits into stages so that they can be purchased individually as a builder can afford and assemble each stage of the car.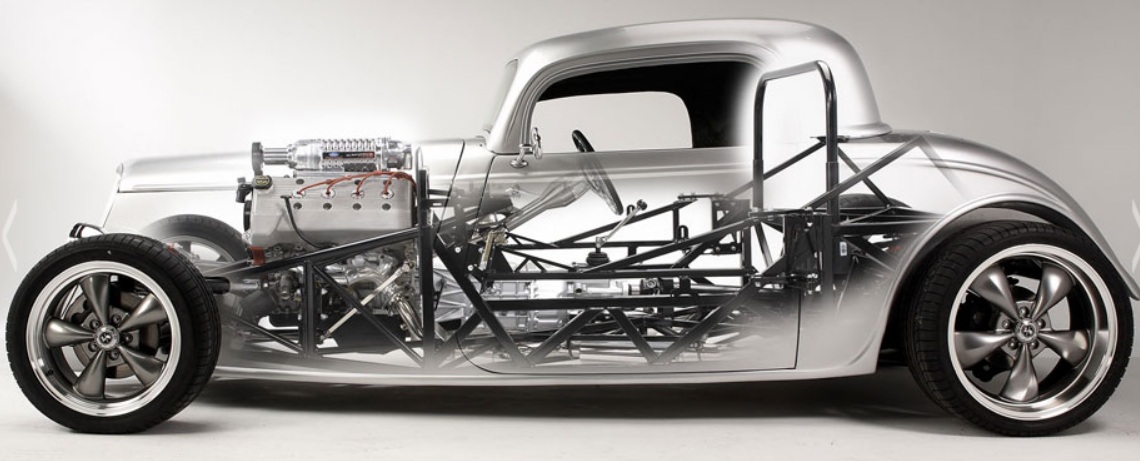 Factory Five even has a hands-on build school. Students spend 3 days at the MCC Livingston Center in Howell, Michigan putting together a complete kit car from the bare frame to a completed functioning car. They will build a '33 Hot Rod, a MK4 Roadster or the 818S Sports car. The Build school costs $799 with a $250 rebate towards purchase of a kit.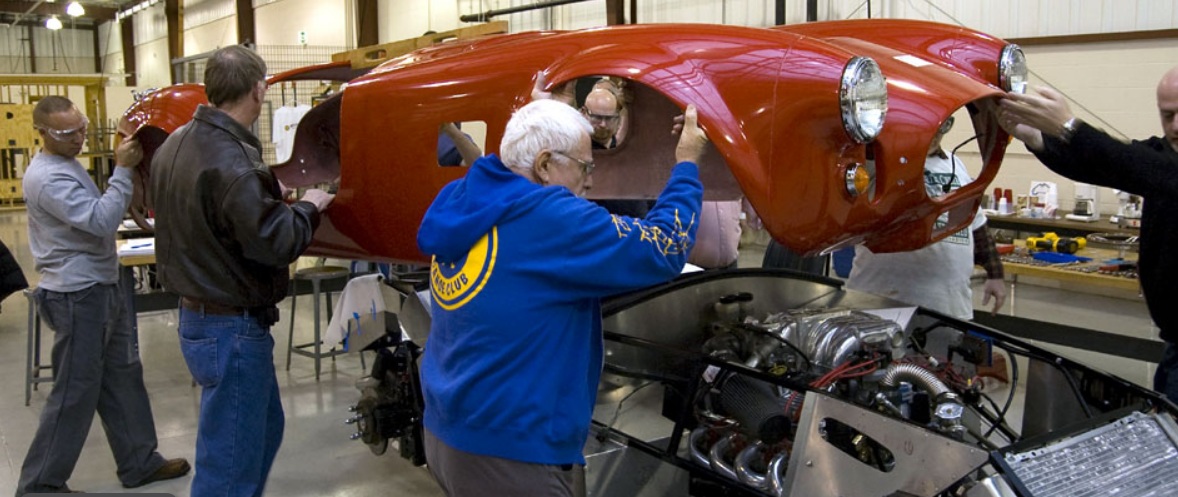 Learn more about Factory Five Racing kits and See more of their cars here: