Take a ride in Hellenor! A '67 Mustang packed with a 637HP SBF motor.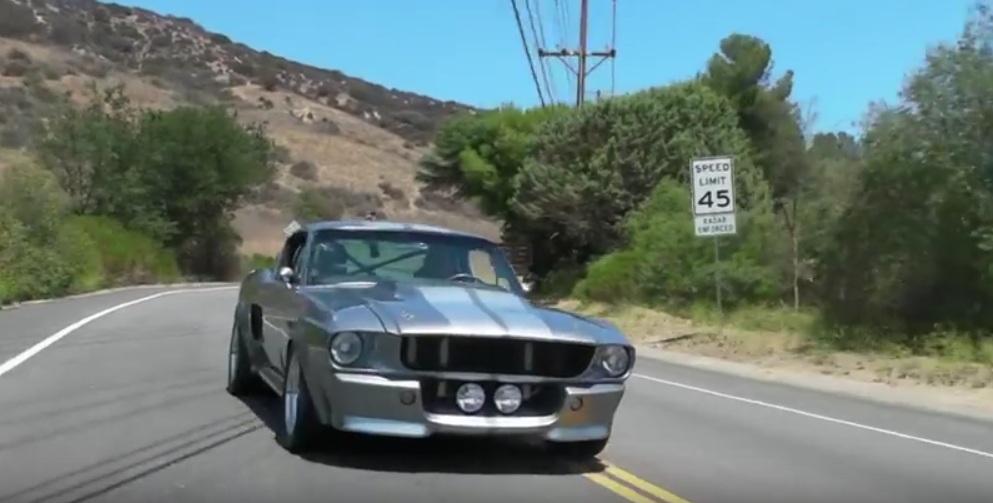 |
The guys at Nelson Racing Engines built a powerhouse 447 cu in SBF motor for this well built classic Mustang.  You might think it was an F1 car if you heard it coming before seeing it !
Every once in a while someone builds up a Fabulous looking, Fun to drive, Powerful muscle car that is different from everything else. Helenor was built to be driven hard.
The car frame and suspension were built up with the new technology frame components like coil over shocks, big disk brakes and an independent rear end from a Viper.  The transmission is a 6 speed Quaife unit with straight cut gears that can be shifted without using the clutch. This is the same transmission used in cars like the Ford GT-40 and numerous other ultra high performance cars that use the paddle shifters. This installation uses a very cool sequential floor shifter with a digital display of the current gear.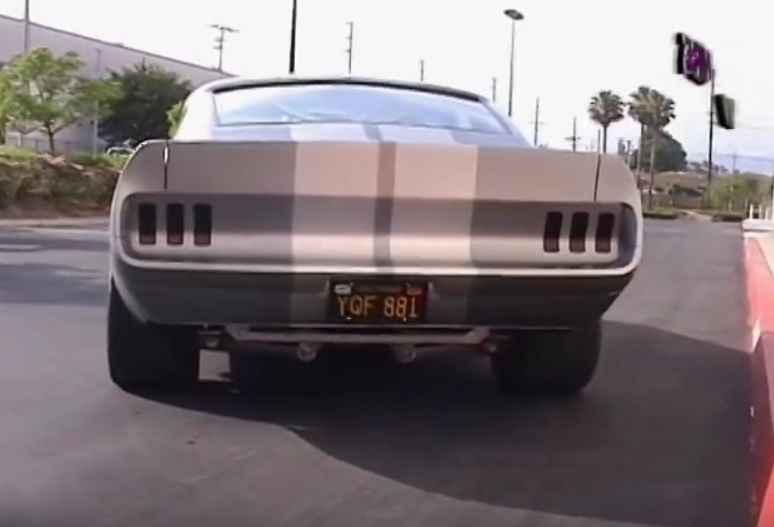 The engine was built starting with a 9.5 deck Winsor block and a stroker rotating assembly, then adding a set of modified 225cc AFD heads and a solid roller cam.
The fuel Injected induction system is a very effective independent runner setup made up from 8 Hillborn throttle bodies. With each throttle blade being larger than 2 inches, the total airflow into the motor created an UNREAL throttle response! I'm sure some hours went into the fuel injection mapping to get the mixtures right.
You've got to hear this car run! – Watch the video to see what I mean…. Oh and you'll see why they might get busted by the CHP at about minute 3:00 …
This motor is very efficient making about 1.4HP per cubic inch. The compression ratio is a pump gas friendly 10:1.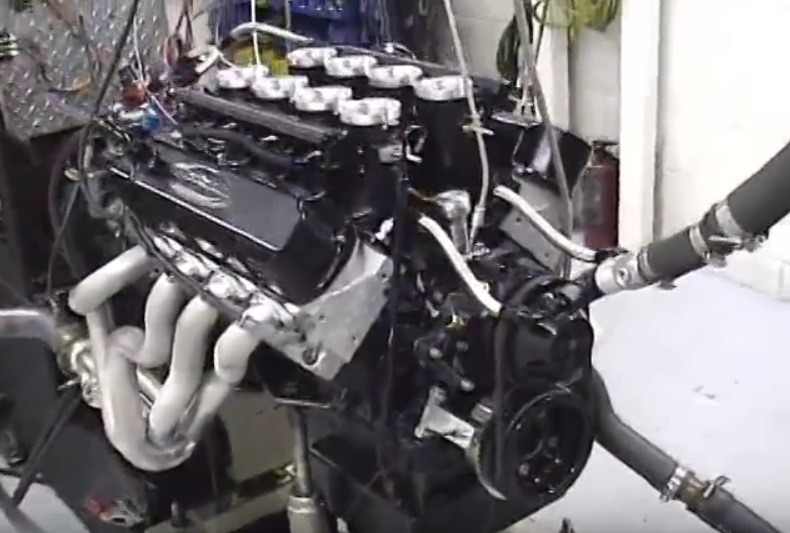 Watch a dyno session of this motor making 600 Ft Lbs of torque over such a wide range:
You can check out the motors available at Nelson Racing Engines Here: