How Much HP Does a Tunnel-Ram Add to a Chevy 400?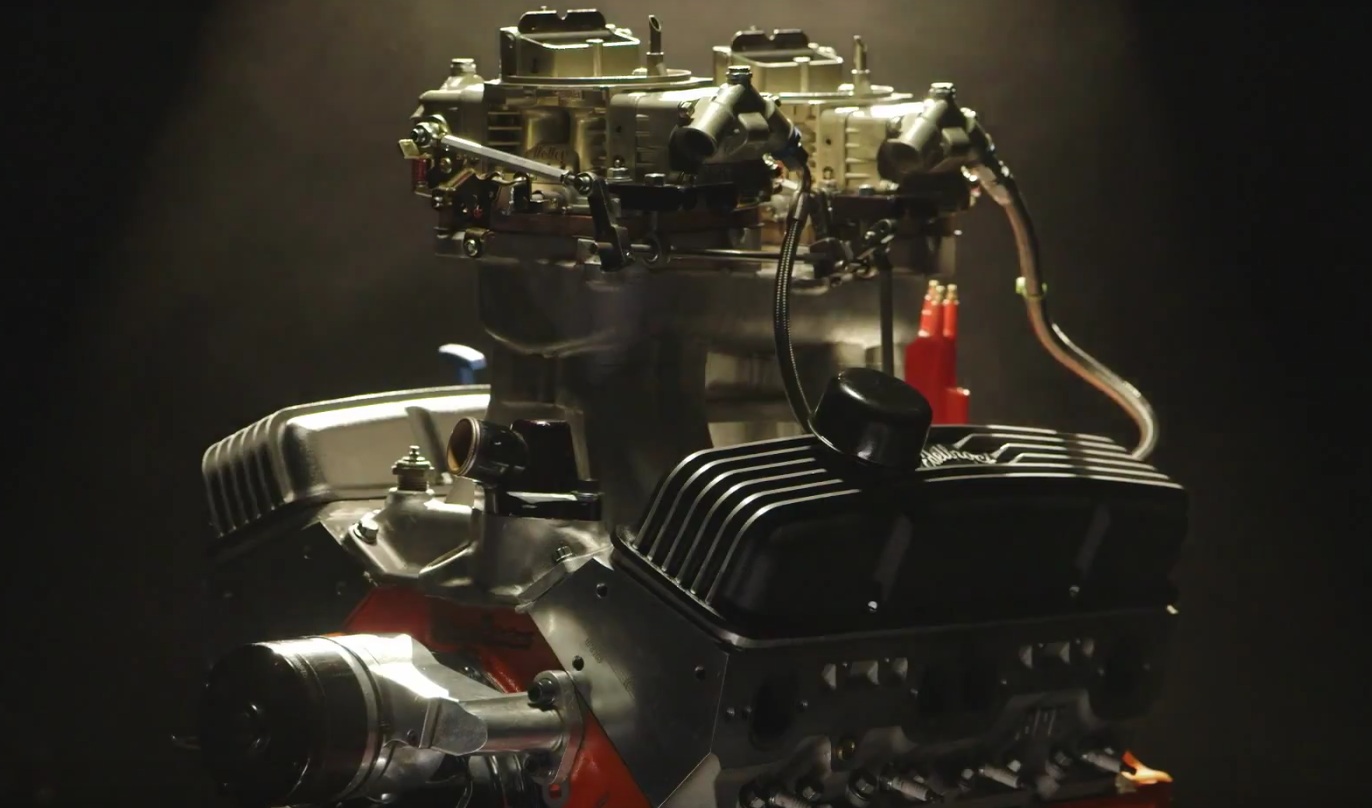 |
Can a Tunnel-Ram be used in a Street Driven Muscle Car?   Watch this Dyno Test to see the Power Curve!
Dulcich and Freiburger from the Engine Masters by Amsoil group think an Edlebrock Tr1 long runner intake manifold will produce a better torque and horsepower curve than the more traditional dual plane type manifold.  This is a question long debated by many high-performance enthusiasts. Could a simple intake manifold and carburator change produce solid gains?
To settle the argument about this they called Steve Brule at the Westech Performance Group in Mira Loma, CA.  Next they ordered a 400 Cubic inch Chevy small block engine built by Blueprint Engines who actually cast their own high-performance blocks and heads and provide a ready to run motor.
The engine as ordered cost right about $7000 and was rated at 508HP and 473FT-LB of torque. So they put the motor on the Westech Dyno to verify the numbers.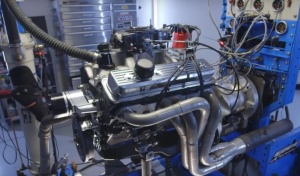 So this was a great way way to not only evaluate the change to the tunnel-ram but also to verify the base engine as supplied by Blueprint Engines.
Here is the Dyno test:
A note about the Holley Carbs; After running tunnel-rams for many years, I agree with the carb choice in this test. These older Holley model 4779s had a smaller venturi than many of the other carbs including the often used center-squirt 660's. This made them more responsive over a broader rpm range. And being a progressive secondary with dual accelerator pumps helps make the setup much more street-able too.