Early '50s Corvette Prototypes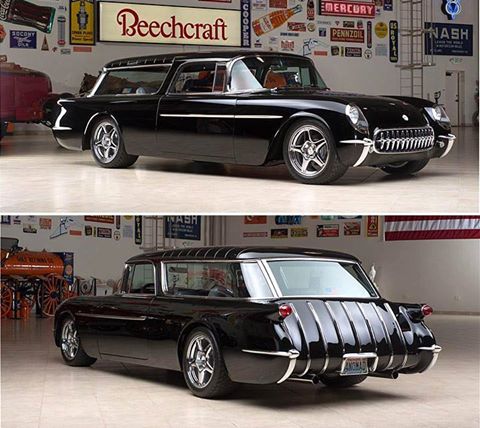 |
These were the concept cars from the Chevrolet Corvette development team.
There was a Nomad-Corvette, a coupe, a convertible and reportedly an El-camino developed in the early 1950's.
Only the coupe and convertible made it into production starting in 1953.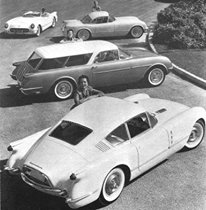 Photo from Freddie Rothwell III.
The first Corvette actually produced for sale was completed on June 30, 1953.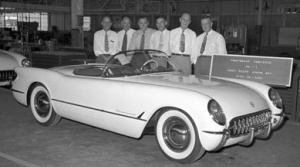 All of the 300 Corvettes built in 1953 were painted Polo white and had a red interior with a black convertible top. They sold for $3498 base price. The only 2 options were a heater and AM radio with the antenna built into the fiberglass trunk lid.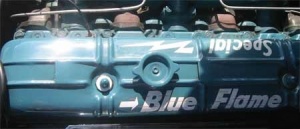 The original Corvette 6 cylinder "Blue Flame" engine was very mild at only 105HP. But it didn't take long for the engineers to add several upgrades including a more radical solid lifter cam, increased compression and triple Carter YH sidedraft carburetors on an aluminum manifold. These changes increased the power output to 150HP at 4500RPM.

An interesting feature of the 1953 thru 1955 Corvettes is the side windows did not roll down but rather were removable and stored in the provided black oilcloth bags.