1970 Dodge Challenger on the Autobahn exceeding 140MPH!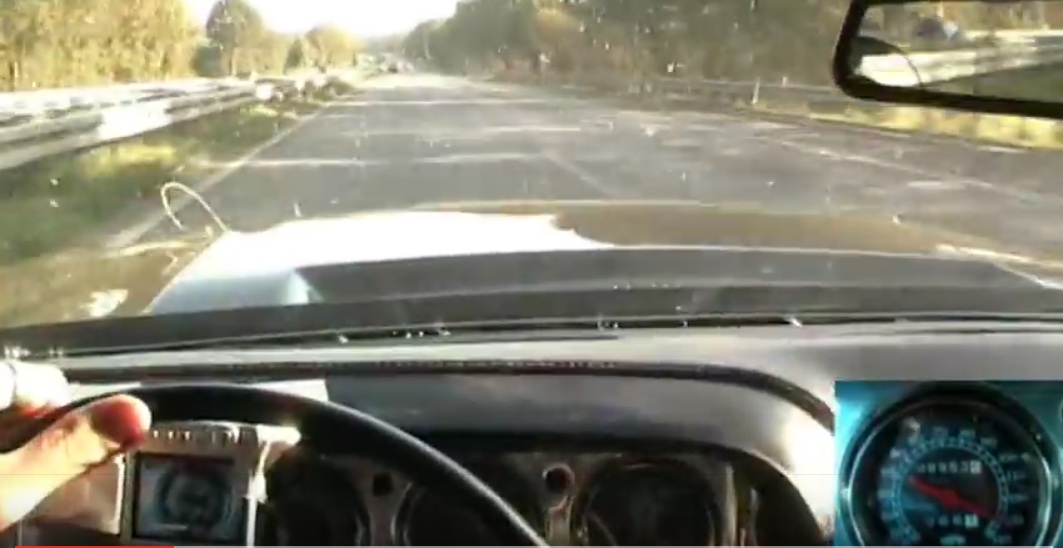 |
Listen to the awesome sound of this 1970 Dodge Challenger winding up past 140MPH as it speeds down the Autobahn…
Here is one of the great American Muscle Cars from the 1970's when the fast big horsepower cars ruled the highways.
This 1970 Dodge Challenger has a 470cu in Stroker motor with MSD EFI and ignition and TTI ceramic coated headers. The headers are connected to a TTI 3.0″ X system with Dynomax UltraFlo mufflers which creates that serious muscle car sound.
The motor has Edelbrock Performer RPM heads and a Compcams Xtreme Energy XR274HR-10 high-performance street cam and is connected through a 4 speed manual transmission.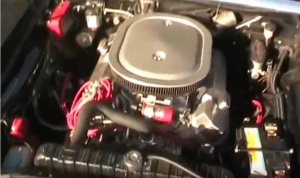 The frame was beefed up with sub-frame connectors and heavier sway and torsion bars and Wilwood disk brakes were added for better stopping power. Wheels are American Racing AR500 17×7 ET in the front and 17×9,5 ET in the back. The tires are Vredestein Ultrac Sessanta 235/45-17 in front, and 275/40-17 in the rear.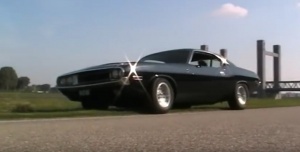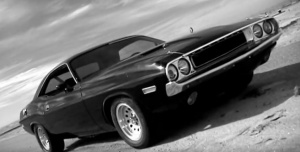 You can see more videos from "Pale Rider" here